High Resiliency Synthetic
The HRS series
The HRS graphite grades are entirely manufactured in the USA and have been developed with the target of providing more flexibility to brake pad formulators looking for performance
enhancement.
The HRS grades are improved synthetic graphite, manufactured via Superior Graphite's proprietary High Temperature Technology, promoting outstanding performance and fade reduction, due to the stable coefficient of friction of the pads. In addition to that, the HRS promotes consistent compressibility increase, contributing to excellent noise test results.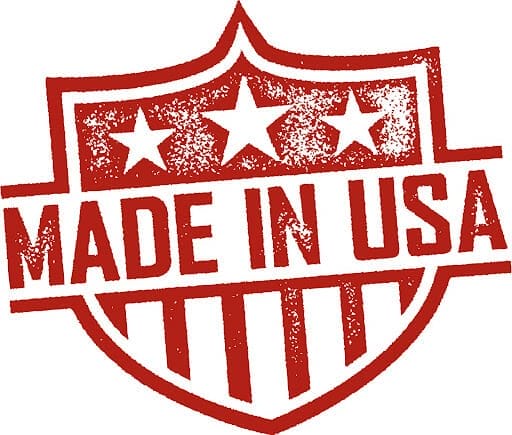 Benefits
Pad Compressibility Increase
Noise and Vibration Reduction
CoF stability Improvement
Fading reduction
US made products
Artificial Graphite Custom Classification
Improvement in Brake Pad Compressibility
HRS19 improves the performance based on the SAE J2522. The test results compare the HRS19 performance with an Aftermarket award winning NAO brake pad and clearly shows a stable coefficient of friction in the formulation using the HRS as a replacement to regular graphite.
A closer look at the Fade section 9 shows the most outstanding feature of this high resiliency synthetic (HRS) graphite: the high stability in coefficient of friction (CoF) exhibiting almost ZERO fading in this section, important factor for braking reliability and torque blending in electric and hybrid vehicles. The stability of the coefficient of friction is related to the homogenous and stable friction layer formation on the brake pad surface, which also contributes to lower wear rates, equals low braking particle emission, an added advantage from an environmental perspective.